Home | Fiction | Nonfiction | Novels | | Innisfree Poetry | Enskyment Journal |

International

|

FACEBOOK | Poetry Scams | Stars & Squadrons | Newsletter

How to Win your Wife's Heart

By S.M. Zakir Hussain (Bangladesh)

I

Click here if you'd like to exchange critiques

If your wife is still asleep when you have woken up, give her a gentle kiss on the forehead.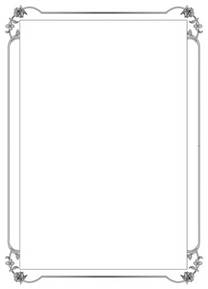 Watch your wife's beauty secretly.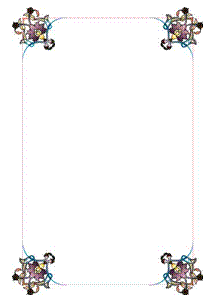 Whenever you have the opportunity, offer her a flower or a bouquet of flowers with a smile.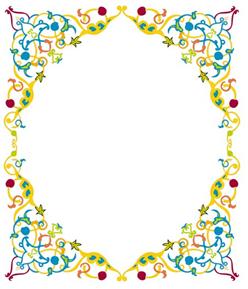 Rather than trying to satisfy her too much, feel and say that YOU are satisfied with her. Your own satisfaction will satisfy her.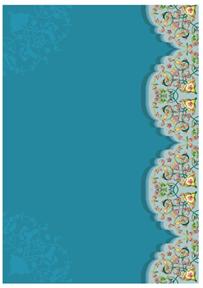 Tell her twenty times a day, "I love you." Send her SMS saying, "I love you." If she says that she doesn't believe you, tell her, "You have the right to disbelieve me, but I love you."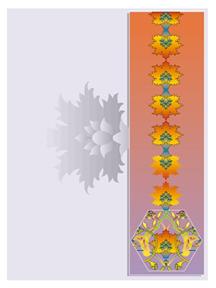 On coming back home every time, give her a hug and a kiss on the forehead.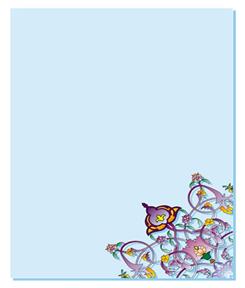 Tell her that
she looked really nice when she
was asleep last night.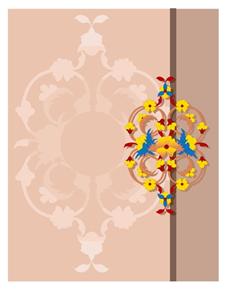 Really feel that she was made for you – so you're not only happy, but satisfied too; you're not only satisfied, but proud too.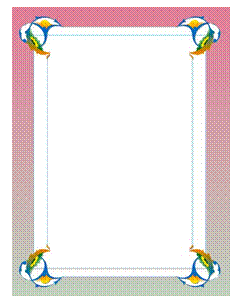 Feel that you have never seen anybody like her and let her know it.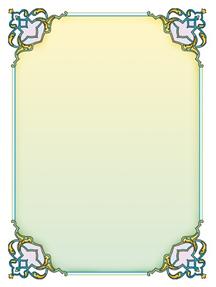 Tell her, "I love you so much that I don't want to see anybody else love you. Somebody who loves you more than I do simply doesn't exist."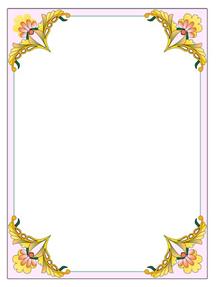 Don't look for her body. That's already yours. Rather look for her mind. She's looking for opportunities to offer it to you.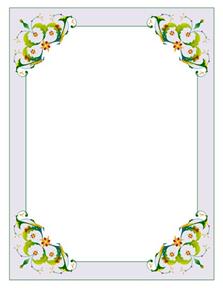 Act like a husband but BE a brother. She already knows that you are her husband. What she is waiting to see is whether you are a good brother too.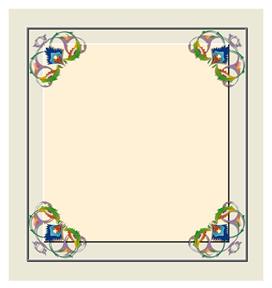 Only a brother can correct the behaviour of a sister. So be a good brother.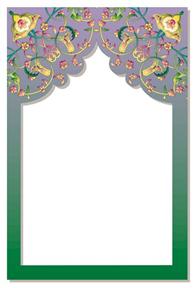 Do not scold her in the presence of others. And if she scolds you in such a situation, smile it away.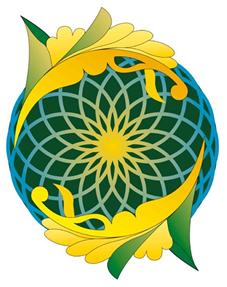 Be a friend when you are out of home and a brother when you are at home and a husband when you are in the bed.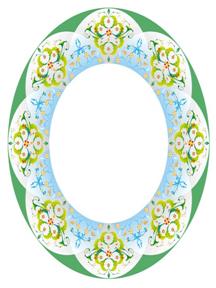 Sometimes act like a child and let her teach you something. She can teach you some things that nobody else can.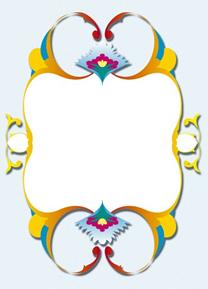 When she acts like
a child simply enjoy the beauty
of her frivolity.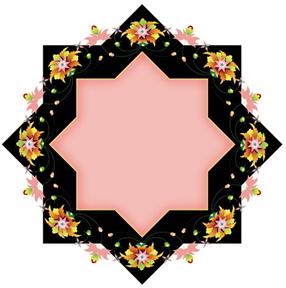 Look her into the eyes and smile.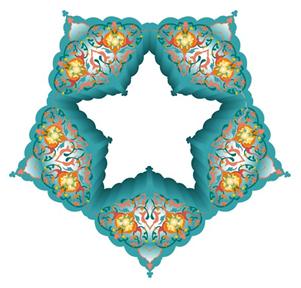 Do not only say that you love her. Also say that you like her. Love keeps the sympathy. Liking keeps the relationship.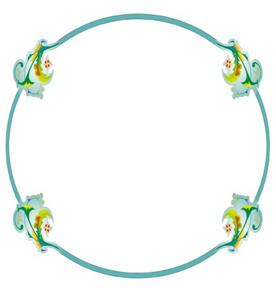 Sometimes ask her for something that she can't give you. Then remain satisfied with what she can give you.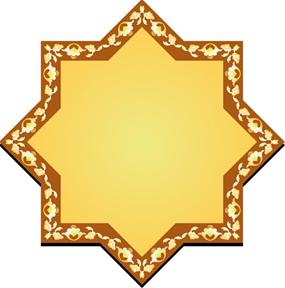 Respect her mother and father. And tell her to do so even if she doesn't sometimes like them very much.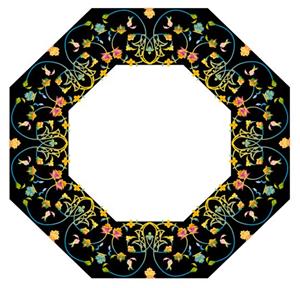 Love her by loving her choices and emotions. Loving a person means respecting her ego.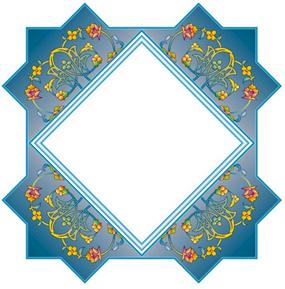 Do not get stuck in the masculine idea that it is her responsibility to look after your children. Rather, feel grateful that she looks after them as well as the family.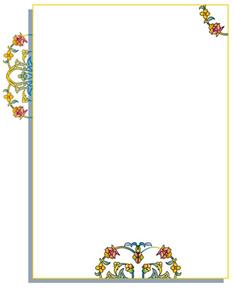 Learn to say 'no' when necessary. If you ever have to change your decision, tell her that if somebody else were there in her place, you wouldn't change your mind.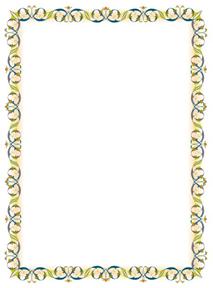 If it is difficult for you to forget some things that you do not like about her, forgive.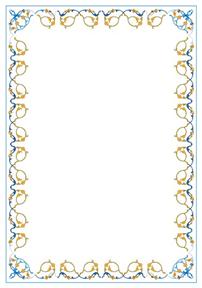 When you feel deep love for her ask her, "Have you cast spell on me? How can I remove you from my mind? I've tried but failed." Saying that will make your love more real.
Win her mind by taking some blames on you. Taking responsibilities may sometimes mean bearing the burden of blames.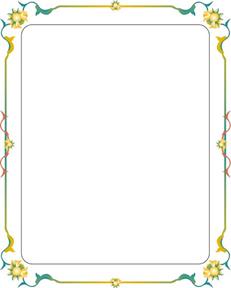 If she asks you, "How much do you love me?" simply tell her, "You were really born with very little ability. You can't escape the spell of my love for you."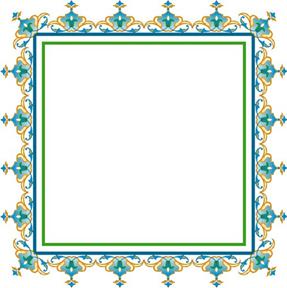 If ever she says, "I would be happier if I didn't marry you", tell her, "But I won't let you go anywhere, because I would be unhappy if you went away from me."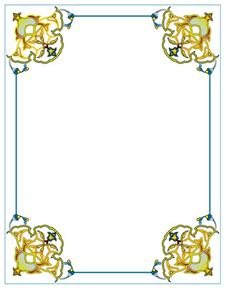 Do not let her make such mistakes as can never be corrected.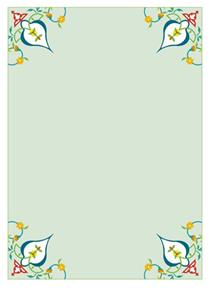 When you have the time play games with her. If you lose, ask her for a kiss. If you win, act like a child.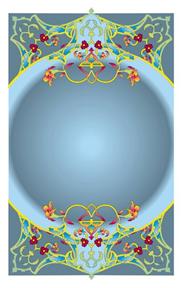 Tell her, "I love you even when you are asleep. I love you even when you are in another world in your dream."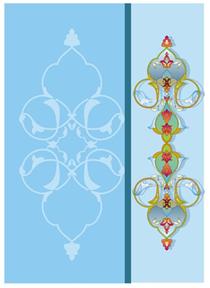 Author of:
http://www.lulu.com/content/1978011