April 2019 Authorzine

Managing Editor - Muli wa Kyendo (Kenya) - Bio
Author Africa, 2005-2010
Author Africa Series from Author-me.com. Short stories from emerging African authors.
(Advertisements and Notices)
Need help with writing a thesis paper? Just get a custom thesis from SmartWritingService.com writing agency.
My Paper Writer - professional paper writers for hire.
Affordable prices only at Myessaygeek.com.
Stop by ezassignmenthelp.com and let us do your homework. Easy!
Paying for papers written by WriteMyPaperHub.com
AdvancedWriters.com :: essay writing service
Guide to choosing the right college
Accredited Online School Resources:
(Announcements)
A Guide to Earning an Online Degree
Volunteers Needed - Writers' Studio Africa - Nigeria
Farafina Trust Helps for Writers
Meet Kathy Hartwell, our new Acquisitions Editor
Visit our New WordPress Blog www. authormepro/wp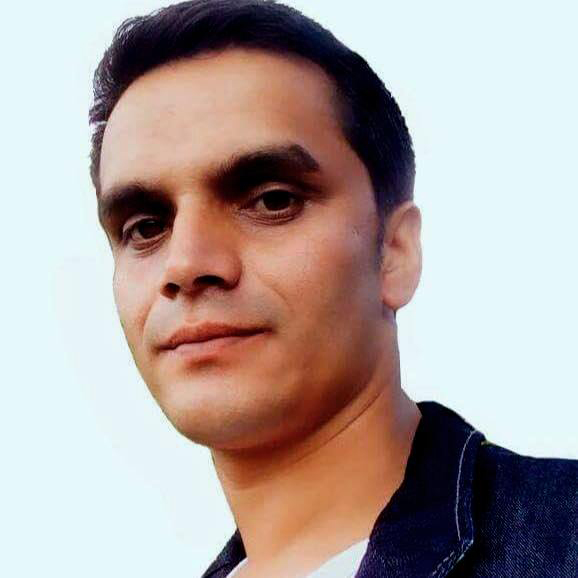 Welcome new editor - Shree Prasad Devkota (Nepal)
Story of Author-me - Read our Jan '08 Interview in Nigerian Vanguard
Submit your manuscript here(Please register before submitting!.)
(If you want the story considered for inclusion in one our print anthologies, mention "Anthology" in the comments field.) Guidelines
April 2019 Author-Me Newsletter
Your Nonfiction Book (Part 1), by Bruce L. Cook
Cover Art for your book - Uganda - click here - Nigeria - please click here